Employee Development & Staffing
Finding Great Employees Just Got Easier!
Community Supported Employment provides employers and people with disabilities access to a job coach and needed supports. The primary responsibility of the job coach is to assist the individual in exploring employment opportunities, providing skill training, and facilitating in the adjustment process that occurs naturally whenever anyone accepts a new job. The job coach can provide long-term follow up to ensure continued employer-employee satisfaction.
Why should I consider Community Employment Services from Dawn Enterprises, Inc. for my staffing requirements?
Our experienced staff work to match your needs with the best applicants.
An evaluation period is often available at no cost, allowing you time to assess the compatibility of the applicant for the job.
Our employment training specialists provide training to ensure the employee adapts to the job, to the standards, and requirements you set.
As the scope of work evolves and expands for your new employee, our employment training specialist will be there to provide the additional training required-at no cost to you.
The end result is you gain a satisfied, trained employee, committed to providing a quality product or service that is unrivaled.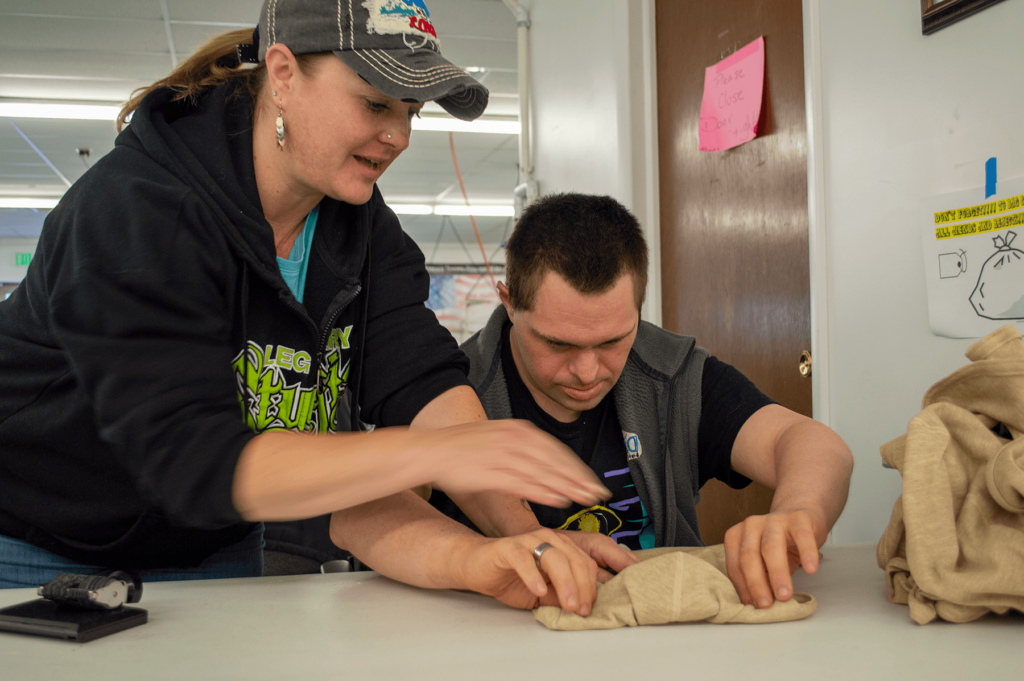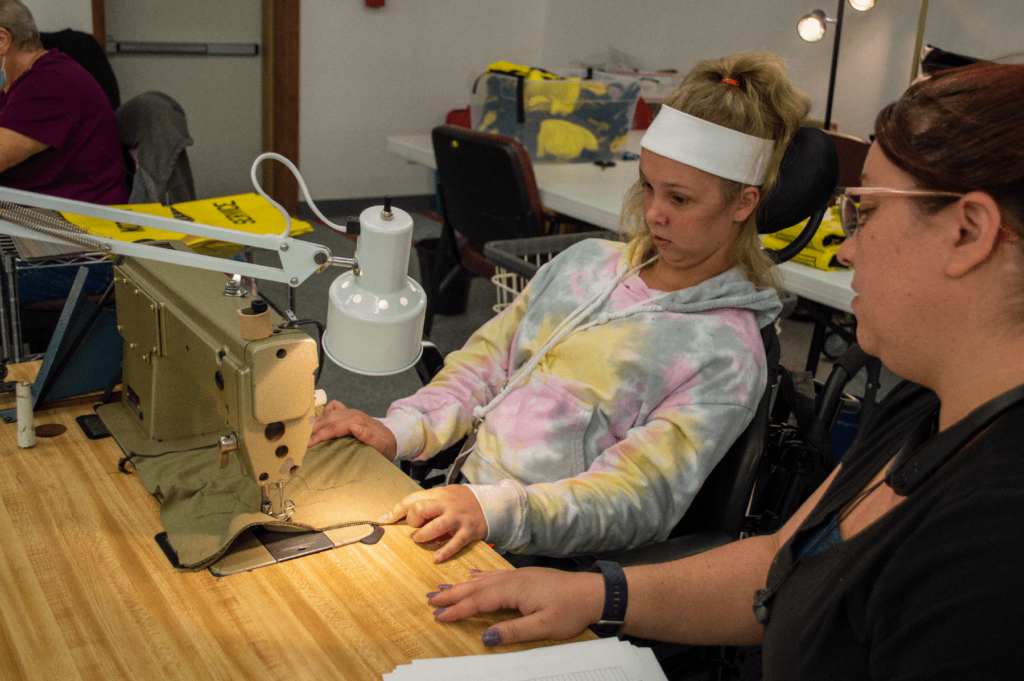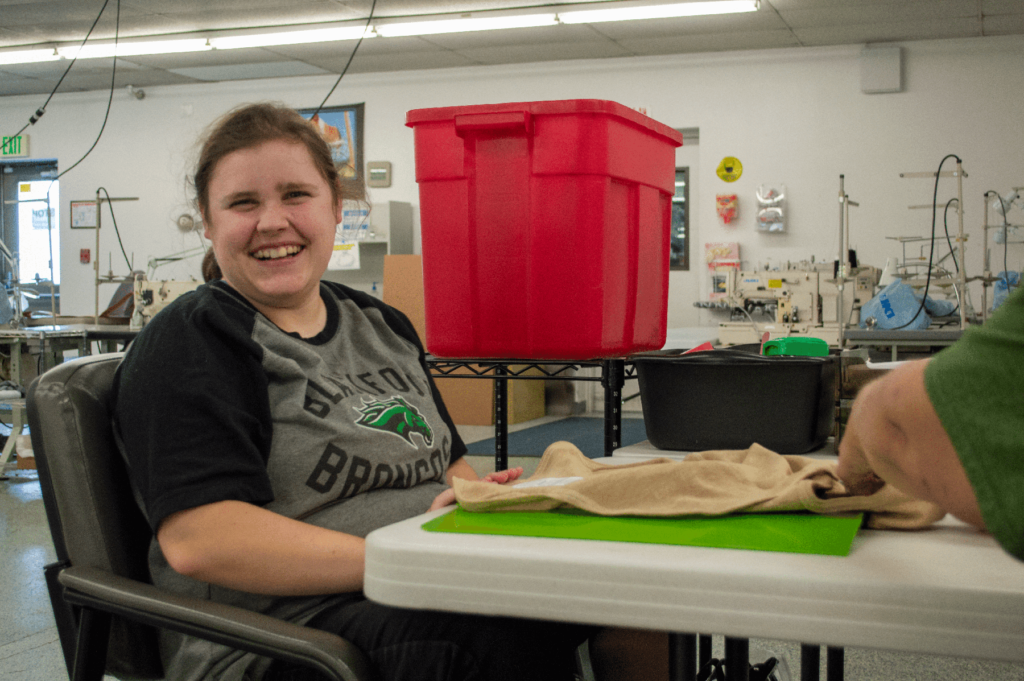 Need to fill a job opening?
We can help match qualified candidates for the open positions at your company.
Call Torry Hutchison, ACRE Certified Job Placement Specialist to learn more!
205-785-5890