Manufacturing & Production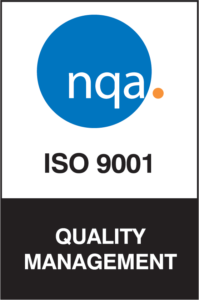 Dawn Enterprises, Inc. has earned the internationally recognized ISO Certification in quality management. Our practices are monitored through ongoing internal and external audits to verify that our service delivery and products meet the highest quality standards and deliver the best results.
We can handle large volume production, but we have low production minimums, and in some cases we do not have minimums, so that we can service most levels of need.
We will analyze the costs of supplying the product or service and submit a free price proposal. Our built-in flexibility is dimensioned by your individual business needs and our continuing desire to acquire new knowledge and skill.
Design to Production Turnaround
We can help ensure your product is ready for production, get it produced, and get it shipped.