As a leading provider of quality rehabilitation and manufacturing services with over 40 years of success, Dawn Enterprises, Inc. is great place to launch and enrich your career. Employment opportunities are not only challenging, but personally rewarding as well.
Full-time, Part-time, and internship positions
Health Care
Dental Plan
Life Insurance
Paid Time Off
Holidays
Opportunities for Advancement
Employment Pre-Application:
Fill out this pre-application to get a quick start on exploring a career at Dawn Enterprises!
Employment Opportunities:
Full and Part-Time positions available. No experience necessary, we provide the necessary training. Equal opportunity employer.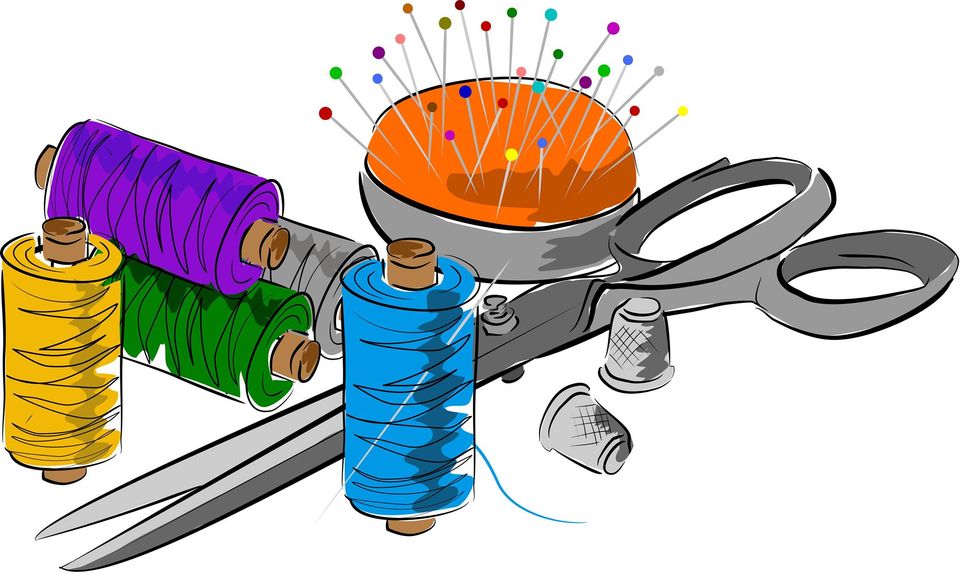 Now Hiring Direct Care Providers (full time and part time) to work with individuals with disabilities. Must have a High School Diploma or GED, and be able to pass a background check. On the job training provided. Will assist the right candidate to obtain CPR/1st Aid certificate and Medication Assistance Certificate.
Apply at Dawn Enterprises, Inc.,
280 North Cedar, Blackfoot, Idaho or call Misti at (208)785-5890. Great work for ISU Students!!